KARAOKE SHOWPAC
Customized to fit all your needs

KARAOKE SHOWPAC
Plusieurs forfaits disponibles
Previous
Next
MC & DJ SERVICES - THE GREATHER MONTREAL AREA & SOUTH SHORE
SHOWPAC
KARAOKE EQUIPMENT RENTAL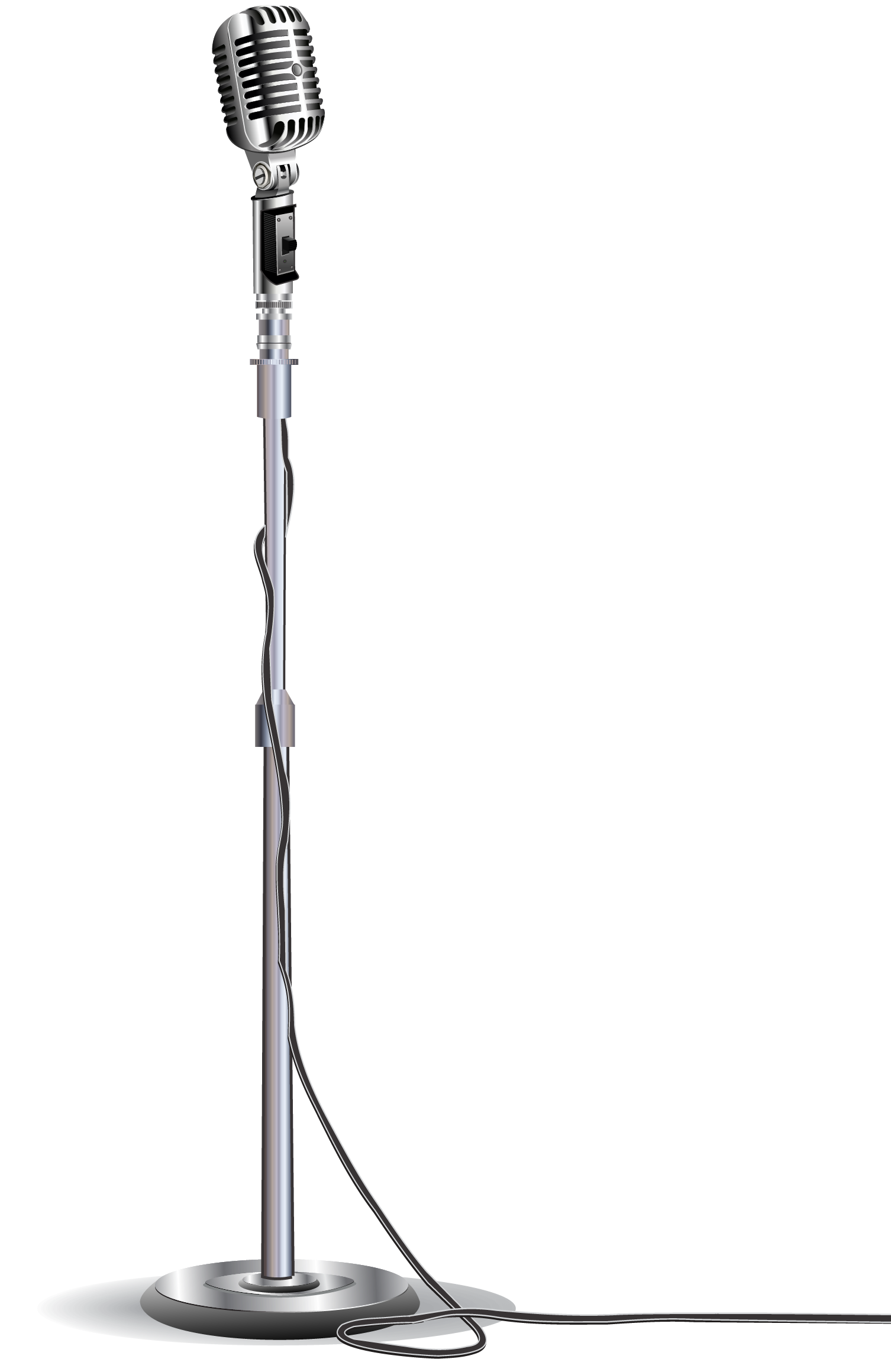 Celebrating a birthday? A wedding? A corporate event? Or organizing an evening with friends and family? Let PAC productions take care of all your entertaining needs.

We offer complete DJ & karaoke or dance parties services (over 4500 events so far). Our menu include: rental, delivery, installation & pick up services at a very competitive price point. For over 20 years. We have offered karaoke packages and complete DJ/MC services in the greather Montreal area.

Packages start as low as 149$
Discover our packages
Only one number:Phone/fax:

(450) 699-5914
Mon to fri: 9-21 / Sat: 10-17 / Sun: 11-17
All that's missing is you! You are the star!
Pierre Champoux
Les Productions PAC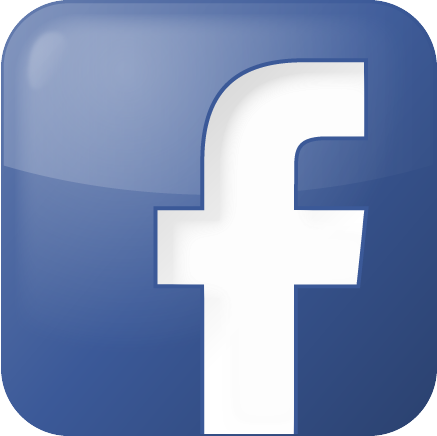 DIGITAL KARAOKE SYSTEM WITH ANDROID OR IPHONE APP
Showpac is the solution
for all your entertainment needs!
We now offer the latest in karaoke system. 3000 titles selected from a library of over 100,000 original song. Picked one by one, these are most requested songs that have stood the test of time. We have hosted 4500 different karaoke/DJ venues since our beginning.

PACKAGES FOR ALL TASTES & BUDGETS
All that's missing is you... You are star! 450-699-5914
Rent a karaoke package tailored to your specific needs making your event a garanteed success!
For all occasions with or without MC/DJ/KJ anything is possible to make your night a hit! Packages available for all tastes & needs.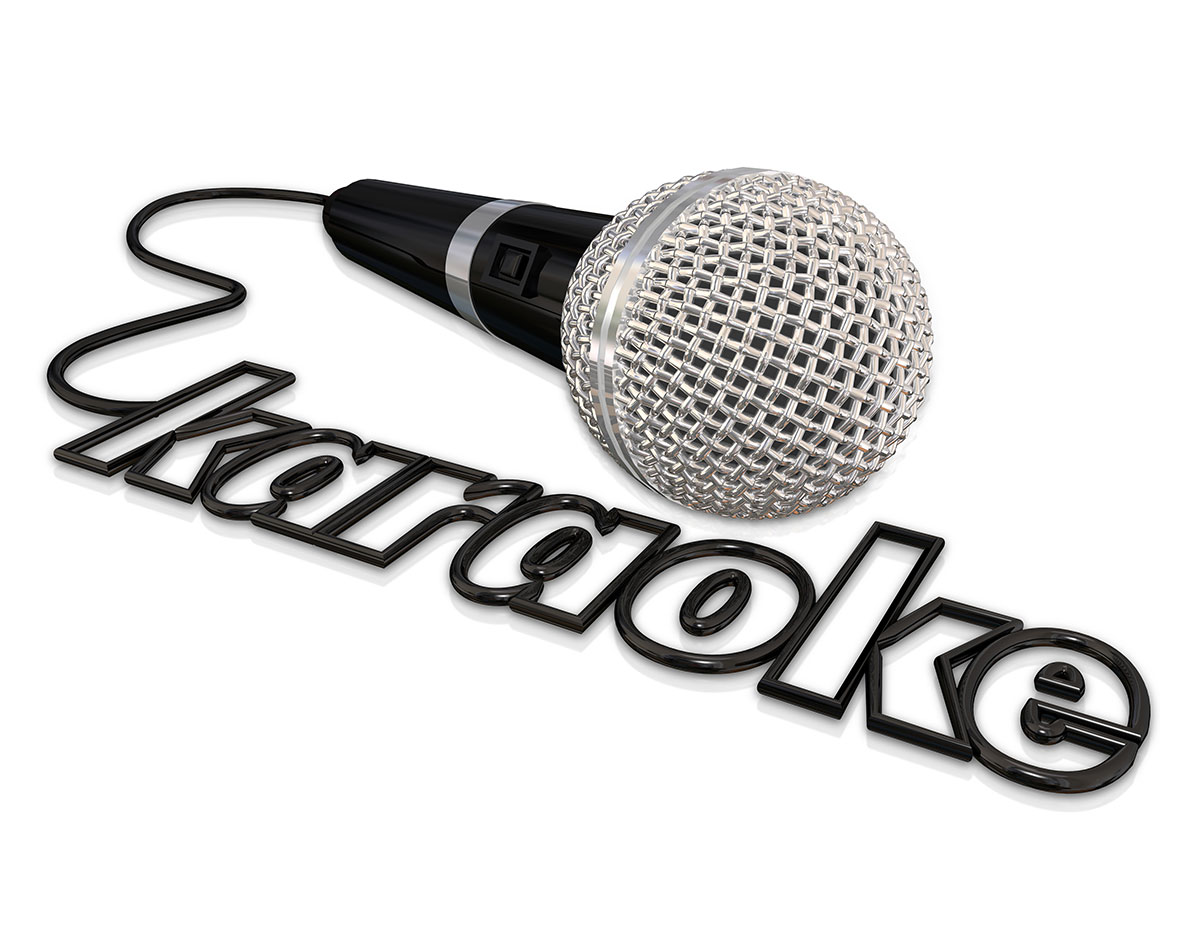 Our packages in brief
The digital player and songs are the same in all packages.
3000 songs available!